Corporate Responsibility.
We are proud to say that we have an active recycling and waste management initiative. Within two years we have increased the diversion from landfill from 2% to 99%.
We currently recycle cardboard, plastic, paper, tins, glass and food. We have introduced mixed waste recycling to the public areas – paper, small cardboard, plastic bottles, etc.
Energy and water consumption
Our levels of energy consumption are important to us and we have been diligent in our efforts to reduce them. For example, we have installed LED lights in the car park.
We are currently reviewing back of house and other key areas.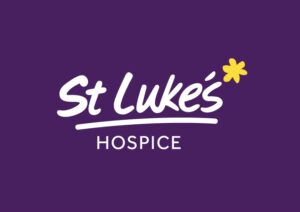 We support St Luke's Hospice, a local charity, with various initiatives throughout the year. St Luke's Hospice is a charity providing specialist end-of-life and palliative care to people in Harrow and Brent, enabling them to achieve the best possible quality of life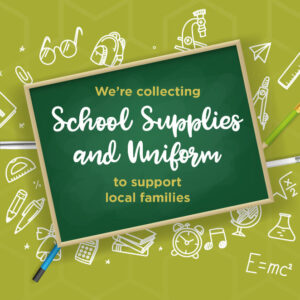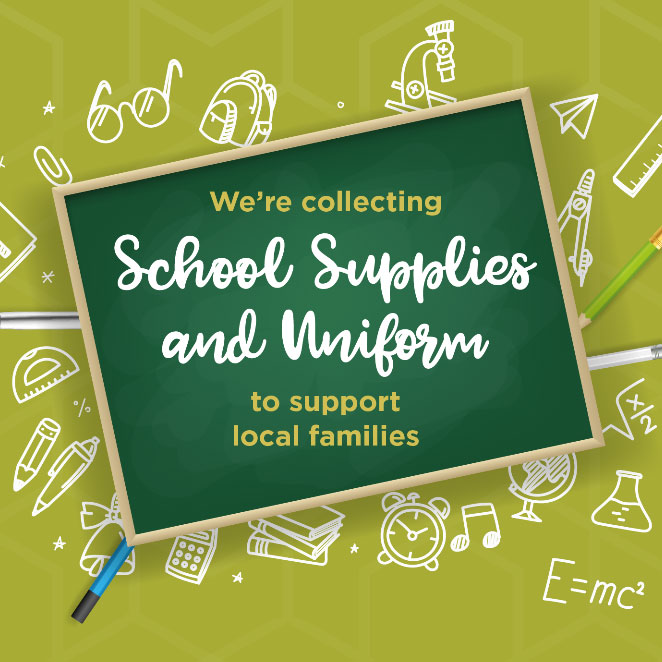 We have worked with local charities and organisations on our Donation Station, which collects pre-loved or new resources that go towards helping our community.
We have supported various initiatives including Cats Protection, St Luke's Hospice, local schools, and Jack's Place. Click here to learn more about our Donation Station.