Honesty Library - May 2023
In May 2023, we opened our Honesty Library in recognition of Mental Health Awareness Week. In support of St Luke's Hospice, a local charity here in Harrow, we asked the Harrow community to take a step back from the hustle and bustle of everyday life and take a moment or two for themselves by getting lost in a new story, donated by somebody in their community.
With over 100 books donated and swapped, we raised £103 for St Luke's Hospice during the campaign. The library was popular with our visitors and ran for a month in the centre.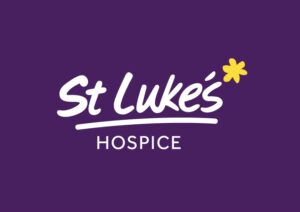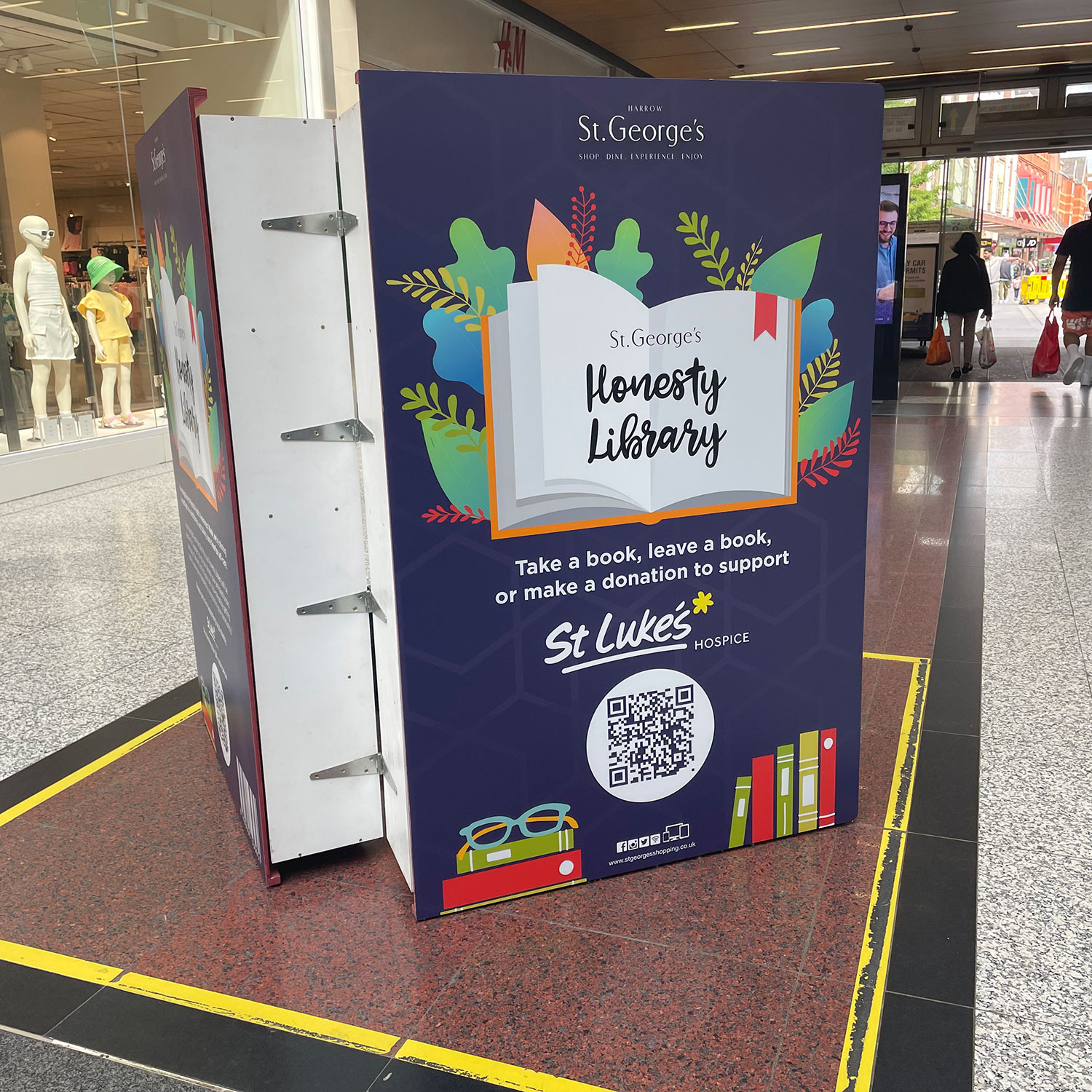 Throughout 2022 and 2023, we have hosted our Donation Station in St George's. We have been collecting donations for various charities, organisations and initiatives, including:
Cats Protection
Local schools
Jack's Place
Local food banks
Our donation station changes on a quarterly basis and can be found at the bottom of the escalator closest to the South entrance.